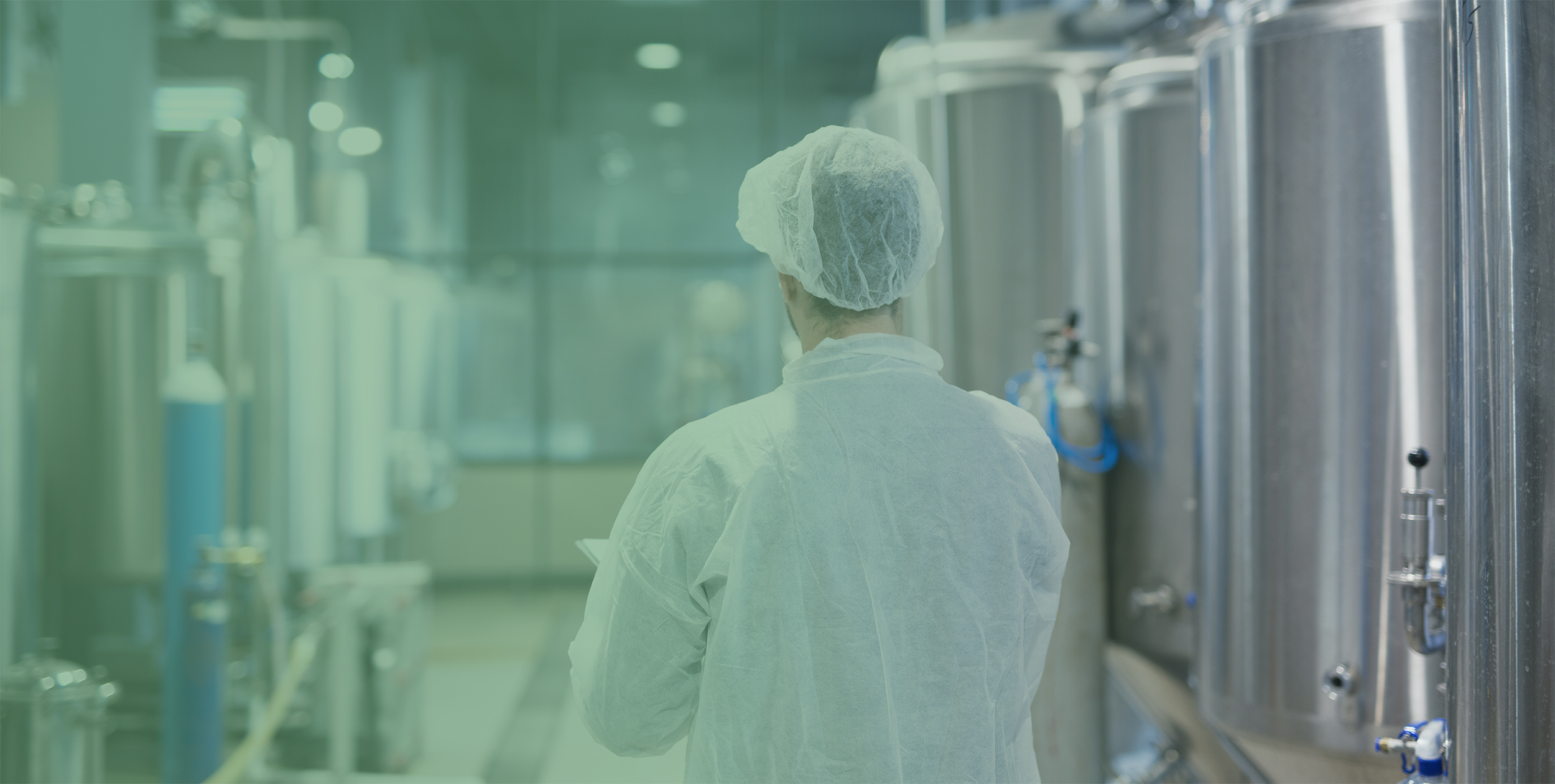 NORDIC DAIRY TECHNOLOGY
uncompromising approach when it comes to cheese making
NDT solutions cover the full range of cheese products, and is at the same time setting new standards in terms of food safety, production efficiency and environmental balance.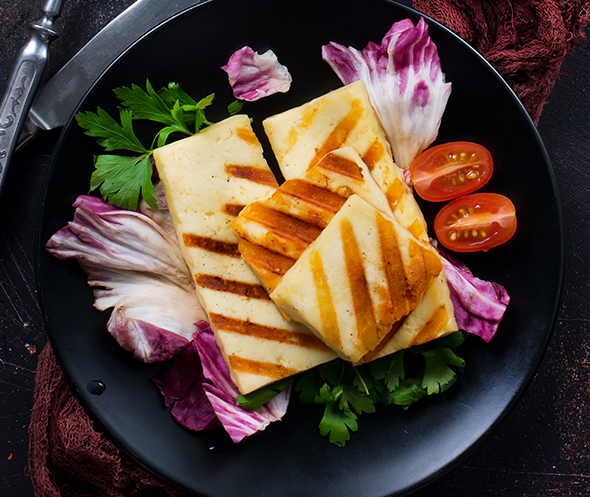 Heat and eat!
Paneer and grill cheese are pushing the meat of the dinnerplates.
NDT's advanced process knowledge and our new fully automatic grill cheese line makes up a very interesting business case.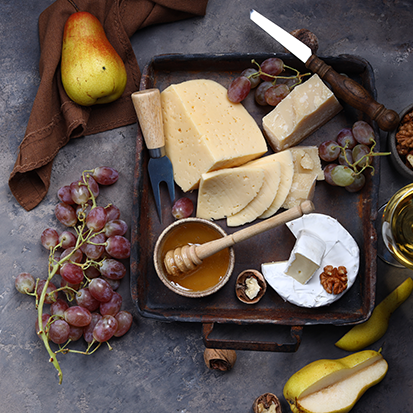 Flexibility starts in the Cheese Vat:
By quick change cutting knifes and plug in controls our new Multi-Cheese Vat handles all types of cheeses by its unique agitation- and curd technology. From soft to hard, cottage cheese as well as plant-based products.
More than 50% of the cottage cheese produced in Europe is by using NDT technology:
Our new generation of process and equipment tops quality and yield and delivers perfectly shaped cheese cord grits..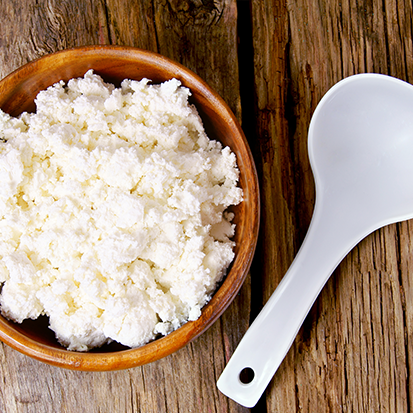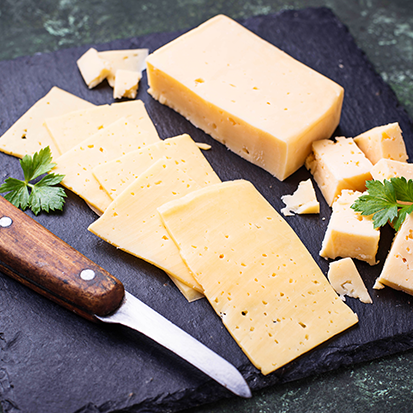 Cheese cutter:
The Ready-to-eat product formats are growing rapidly. By our new ultrasonic cutting system, you can cut any cheese from mozzarella to hard cheese.