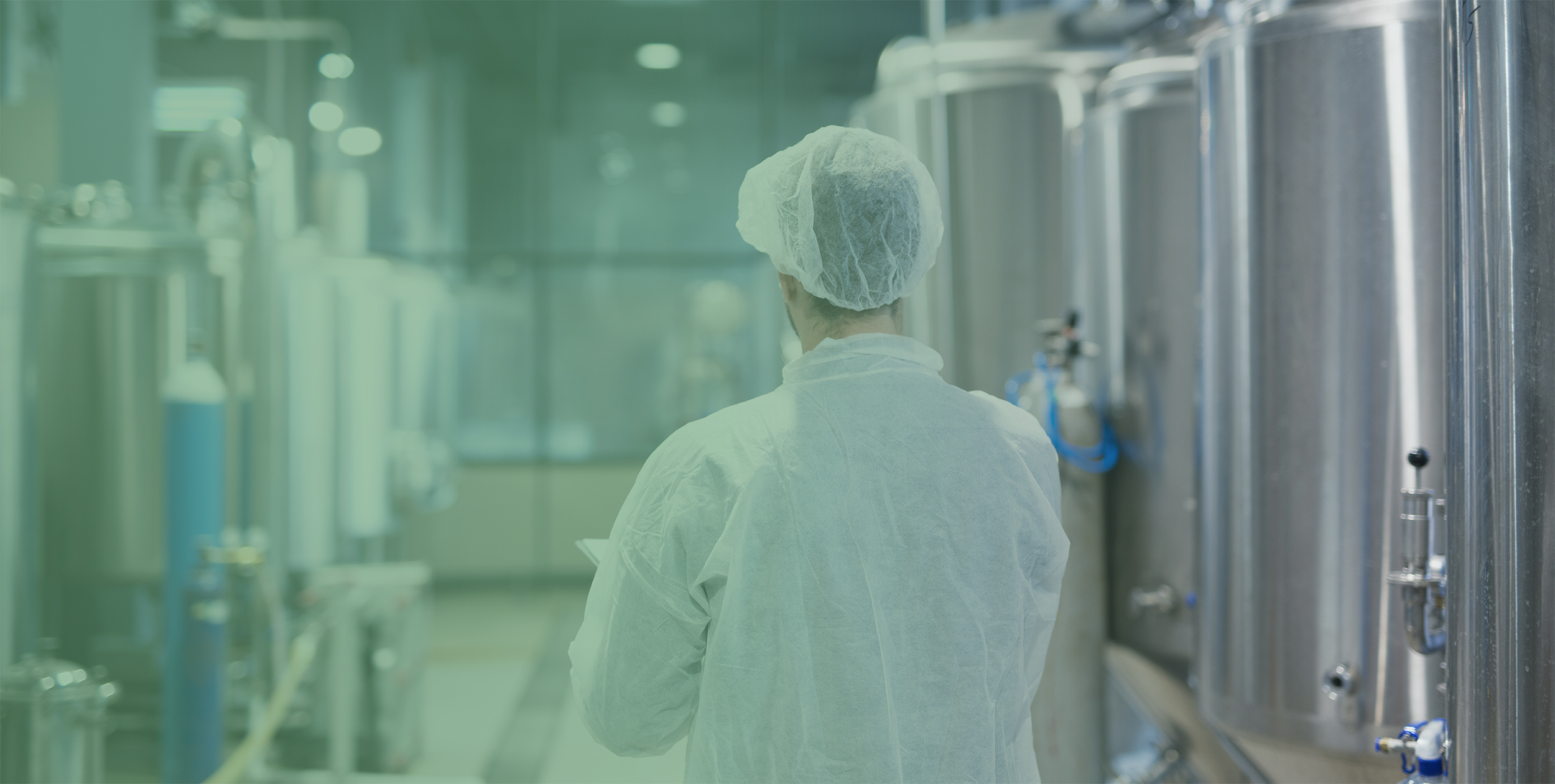 NORDIC DAIRY TECHNOLOGY
uncompromising approach when it comes to cheese making
NDT production solutions allow you to set new standards in terms of food safety, production efficiency, product quality and environmental balance.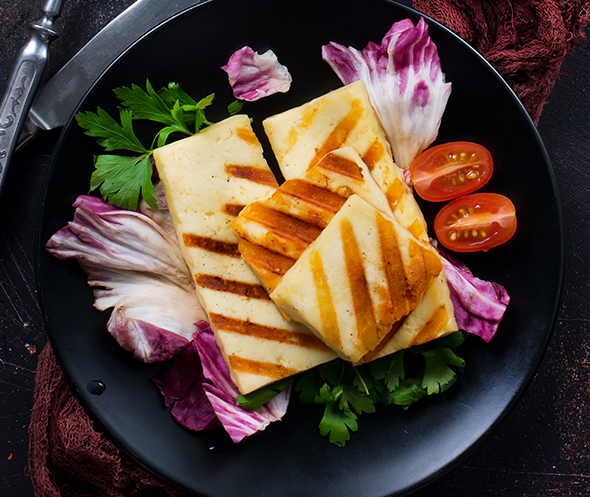 Growing demand for non-melters
The market demands grill-cheese as a meat alternative
With our compact, fully automatic grill-cheese line, you can produce 700 – 4,000 tonnes of this cheese type per year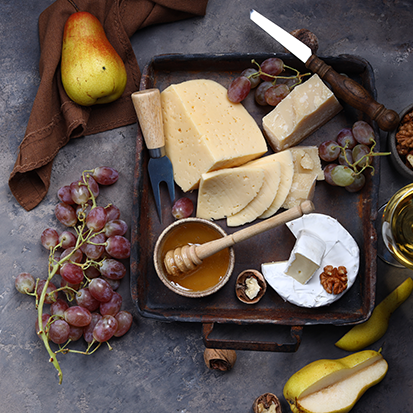 Flexibility. All in one:
Optimize your efficiency with the new Multi-Cheese Vat from NDT. Handling all types of cheeses from soft to hard, this solution has unique agitation- and curd technology as well as an advanced control system.
Popular cottage cheese:
Increase your yield with our high-tech cheese curd system, which delivers an attractive product with perfectly shaped cheese curd particles.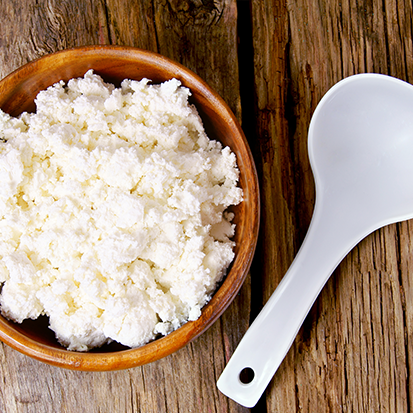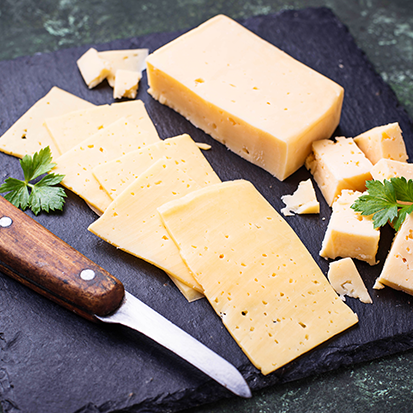 Cheese cutter:
With the ultrasonic cutting system from NDT, you can cut any cheese from mozzarella to hard cheese