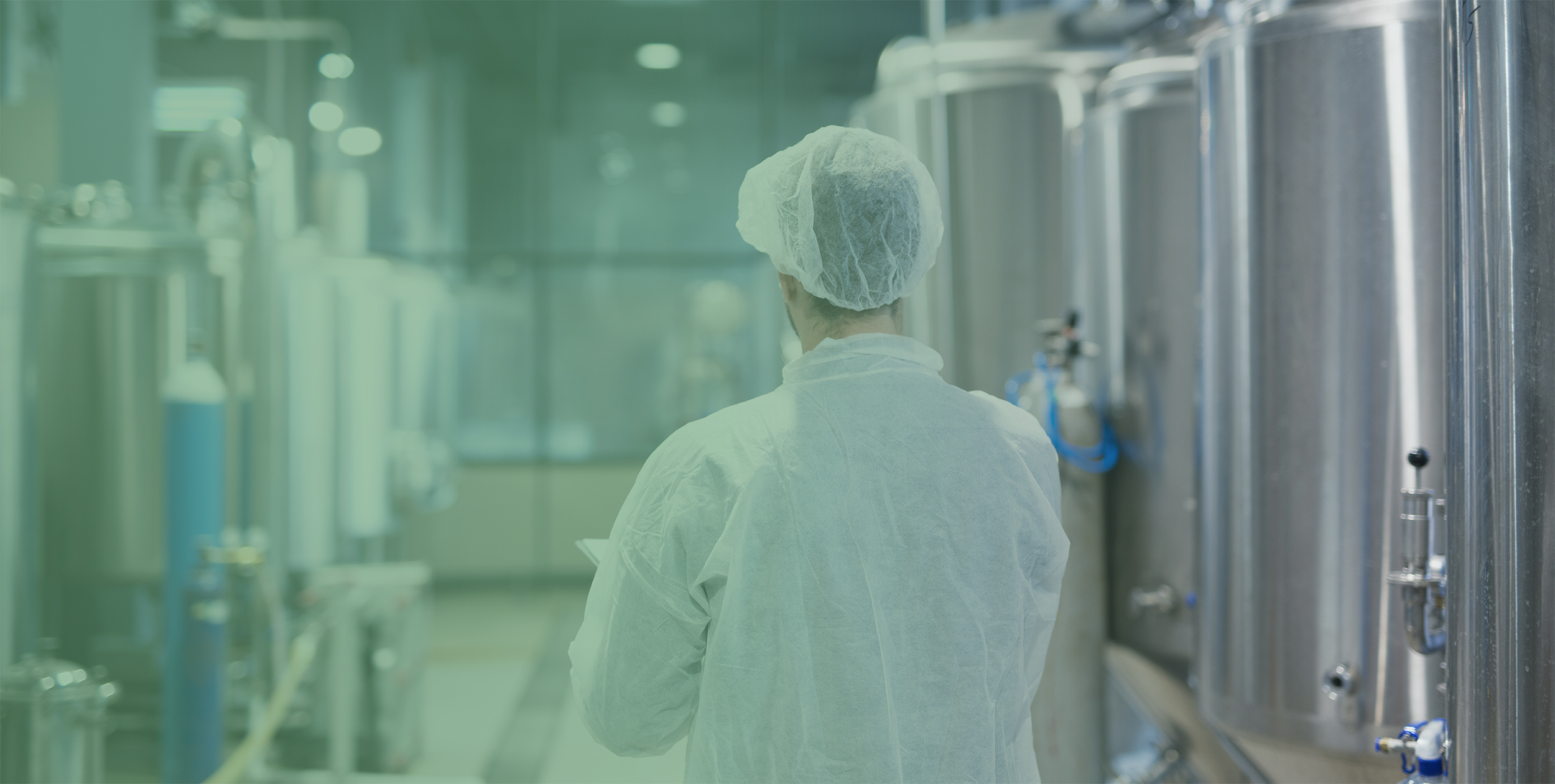 NORDIC DAIRY TECHNOLOGY
uncompromising approach when it comes to cheese making
NDT solutions cover the full range of cheese products, and is at the same time setting new standards in terms of food safety, production efficiency and environmental balance.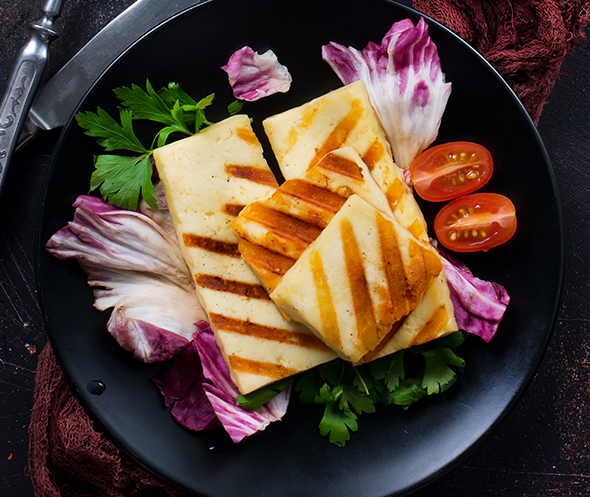 Heat and eat!
Paneer and grill cheese are pushing the meat of the dinnerplates.
NDT's new Flexcheese Line and our advanced process knowledge together is building a very interesting business case.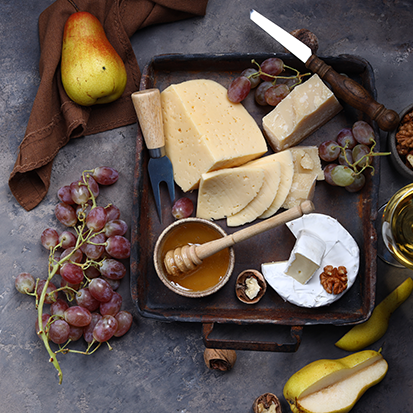 Flexibility is the key word for NDT's new X-Line:
Our new X-Series hybrid line effectively handles products with up to 100 % vegetable fat based upon milk proteins. Single plug-in elements enable processing of a full range traditional cheese types.
More than 50% of the cottage cheese in Europe is produced by using NDT technology:
Our new generation of process and equipment tops quality and yield and delivers perfectly shaped cheese cord grits..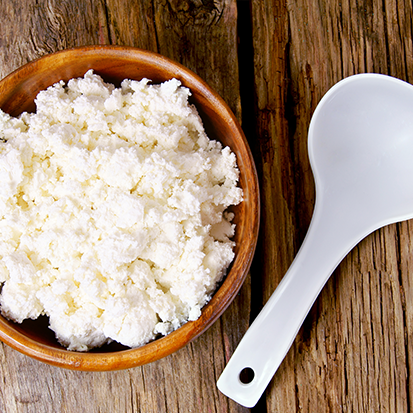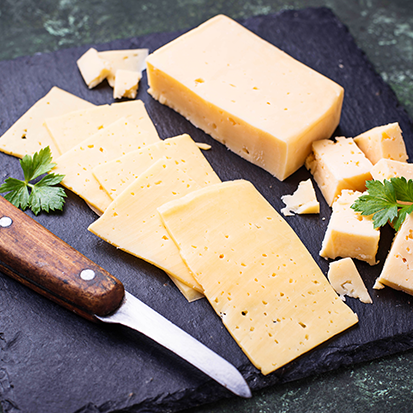 Cheese cutter:
The Ready-to-eat product formats are growing rapidly. By our new ultrasonic cutting system, you can cut any cheese from mozzarella to hard cheese.